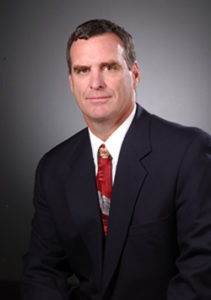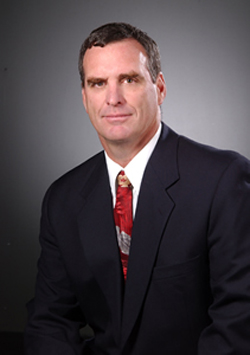 Inexpensive Vermont Web Design – Gregg Smith – Affordable VT Web Design
We've been offering affordable and inexpensive web site design in Princeton, NJ since 1995 and in Southern Vermont since 2001.  I realize that every website project needs a solid foundation to be successful. Located in Princeton, NJ and Bromley Mountain, in Peru Vt we have built successful and inexpensive web sites for web design clients all over the country.
How? We help to define your web design needs and examine your audience's goals in order to design websites that communicate your messages and accomplish your goals. We understand that you need a web site designer who thinks about your needs first, not theirs.
Do you have an existing site that needs a new design or updating?  Website re-design is quickly becoming one of our core services.  Our Vermont website designs  are inexpensive and are backed by our great customer service. Please take a look and then contact us to see how we can help your small business or nonprofit website today